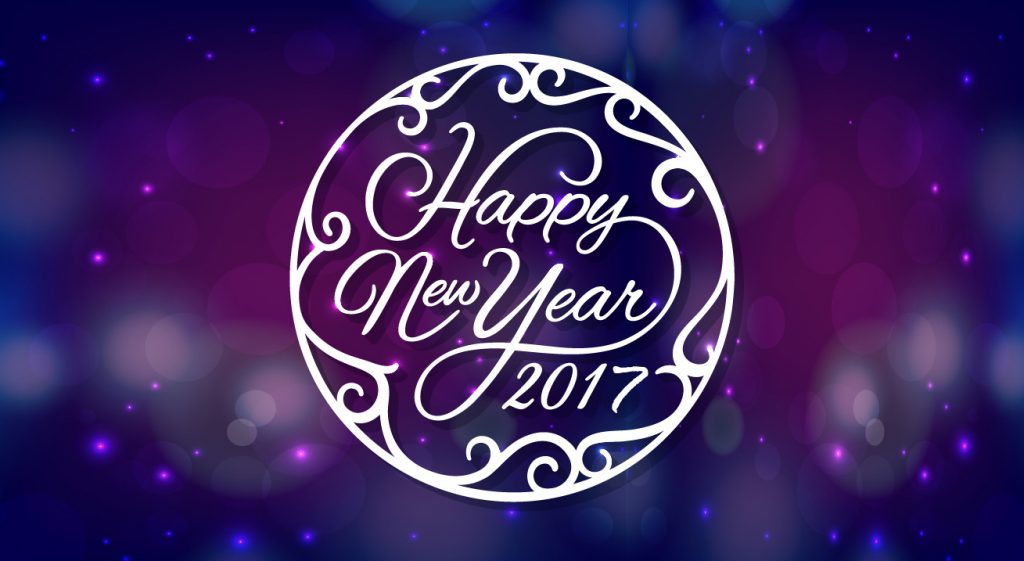 Welcome to 2017!
The Narrogin Motel is owned by Brian & Debra Seale and managed by Bernadette Cardinez.
The Narrogin Motel team have made and are still making significant changes to improve your experience when you choose to stay at the Narrogin Motel. Bringing back the true potential of this lovely country motel with a homey warming welcome.
A message from the team:
Hello and Welcome to the Narrogin Motel website, if you have visited us previously – Welcome back! 🙂
Our motel offers many 6 different types of rooms Budget, Standard, Deluxe Foxtel, Family, Family Foxtel & Spa rooms. With 46 rooms to choose from, chances are we will have just what you need. Comfy quality beds in every room to sooth any weary traveller.
With the convenience of our onsite licensed restaurant open for Breakfast and Dinner, you don't need to go far to enjoy a hearty meal, its a sure fire way to satisfy your hunger.
With all these features and more, not to mention our snazzy uniforms, were looking better than ever! So come on in and be part of the country atmosphere at the Narrogin Motel.
Come join the family!
 Find us on Trip Advisor

  Narrogin Motel and "The Homestead" Licensed Restaurant